Recent News
Check back often for the latest news and special event announcements.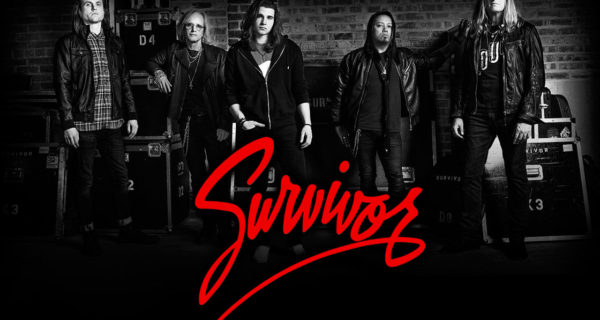 10/07/2016
Legendary American rock band Survivor will be setting out on a 2016 Fall tour run! Dates below: 10/23…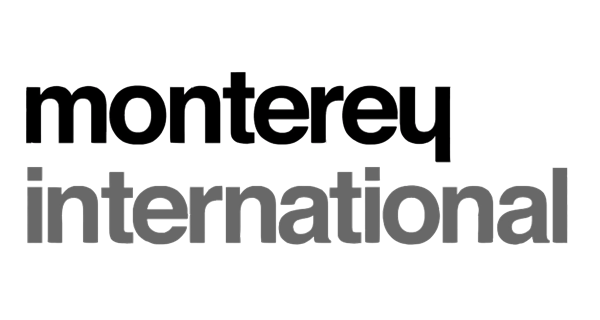 04/06/2016
Survivor is excited to announce that they have signed with Chicago-based Monterey International for worldwide booking representation. Look…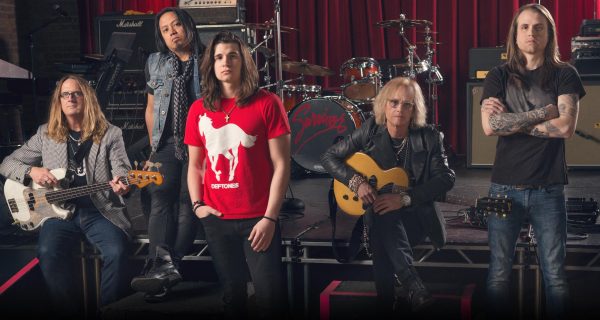 04/02/2016
NASHVILLE, Tenn. (April 7, 2016) – Grammy® award winners Survivor are ready for their biggest year to date with…
Mailing List
Sign-up below and keep up with the latest touring news, special events and more.